So summer is coming up and I want to update my wardrobe with a few staple pieces.  Now anyone who knows me knows that I never buy something just because it's in fashion.  I buy things because I like them.
So with that in mind, i've decided that for this summer i'm loving playsuits (i'm late to that party I know!),coloured jeans and I really love the pastel coloured Ice watches.  
I also want some more wedges.  I'm a big fan of wedges for summer.  I'm all about comfort so these are my night out "heels" in summer.  I live in a country where there are loads of cobbled streets so wedges are just more practical.  
I also want some statement jewellery. 
I've been scouring the internet and have come up with a lust list.  I'll just share the absolute favourites (no shoes as you've already seen the ones i'm lusting after) so far instead of boring you with loads of photos.
Playsuits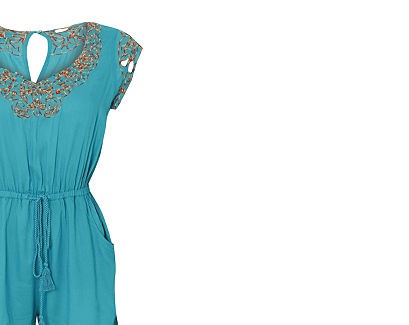 Coloured Jeans
Statement Jewellery